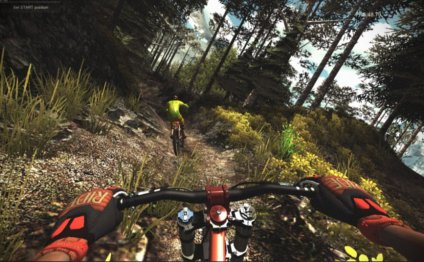 Downhill biking Game
3D Mountain Bike is a high-speed bicycle game for little and Big Kids where you get to blast down a mountain race track, avoiding rocks, going as fast as you can, in order to gain points and pass each level. This brand fun new virtual bicycle game provides hours of intense 3D action and excitement! It requires superb tactical riding skill and nerves of steel to make it to the finish line without getting launched downhill head first over your handlebars. You'll need all your wits to survive this fast-paced adventure. Good luck.. as you need it!
The goal is to make it to the finish (in the fastest possible time) without crashing. Once you come off the bike it's game over! Try and catch the golden stars to earn points. Watch out for the big rocks – if you hit them at speed, your bike will stop but you won't – you'll fly into the air and then smash face-first into the ground. And in 3D! Ouch! Avoid the grass as it will slow you down a lot. If you hit the ramps with stars above them at speed – you perform spectacular 360 turns in the air and gain lots of points. Ready for some super-fast mountain biking thrills? OK then. Get set….GO!
How to Play: Use the arrow keys on your computer keyboard to control the bike: (UP) Speed up, (DOWN), Slow down, (LEFT) Steer left, (RIGHT) Steer Right. You can see your time and speed and the remaining race distance at the top of the game screen. You can see your Rank and Time at the end of each game. Go Dare Devil!
Your browser window width is too small or your screen resolution is too low for this game to load here. To play, you need to increase your browser window size or use a higher resolution for your screen.
0|2|bicycle This game is Flash-based, and it appears that your browser does not support Flash Player. This game can be played after installing a web browser with Flash support, and can be played on most desktop browsers without any further installing.
New: Be the first to Rate this game!
Rate this game:
Love It - 70%
Like It - 14%
Not 4 Me - 16%
You have Rated this game the maximum 2 times, thank you.
Ask your friends to rate it too!
Thanks for rating this game! Ask your friends to vote too.
You are now following Learn4Good Games News.
Hello! If you've already told some friends in school or on social media about this game or Learn4Good Games, thank you so much! If you are going to tell your best friends, thank you in advance! You & your playing friends help to make this game site possible! We add new games almost every day, and look forward to bringing you more top games very soon. Some helpful links to share include Top 100 Games, Top New Games & Latest Games. Enjoy!
YOU MIGHT ALSO LIKE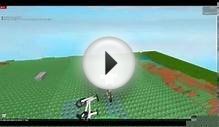 roblox downhill mountain biking *new game* 2014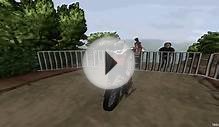 PSX No Fear Downhill Mountain Biking Gameplay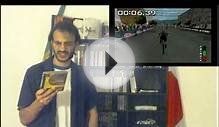 Game Hihyou - No Fear Downhill Mountain Biking
Share this Post
Related posts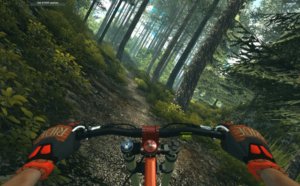 DECEMBER 01, 2023
Downhill mountain cycle rushing like no time before. Race down breathtaking tracks, smashing over rocks and origins, boosting…
Read More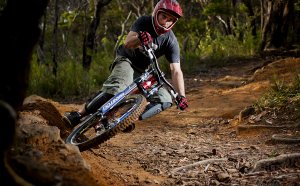 DECEMBER 01, 2023
With a variety of trail choices, Alyeska Resort has actually accommodations cycle for your needs. Frequent cycle in addition…
Read More