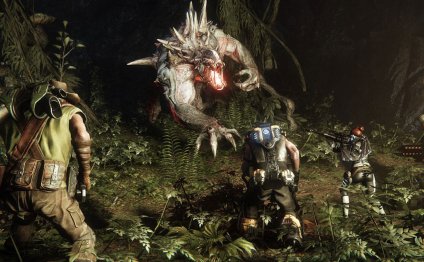 Bicycle Races Queen
All fields have their own jargon, and bicycle racing is no exception. We've put together a glossary of bicycle racing terms, but it is a work in progress, and there are certainly terms we've left out. If there's one you need to know the meaning of, and it isn't here, drop us an e-mail (see the "contact" button on the left column) and we'll tell you what it means, and probably add it to this glossary.
List of riders' nicknames | List of pro team sponsors and their businesses | Bicycle Quotes |
@: In English language race results, an asperand (or "at" sign) is used to denote the amount of time or number of points behind the winner. In the example below Luis Ocana won the race, taking 6 hours, 51 minutes, 15 seconds to complete the course. Joop Zoetemelk was behind him and crossed the finish line 15 seconds later. Pollentier was still further behind and crossed the line 3 minutes and 34 seconds after Ocana. Van Impe and Thévenet were with Pollentier but slightly behind him. The "s.t." means that they were given the same time as Pollentier. If a rider finishes close enough to a rider who is in front of him so that there is no real gap, he will be given the same time as the first rider of that group. French or Spanish results will use often use "m.t." to denote same time. If no time is given, same time is assumed.
1. Luis Ocana: 6 hr 51 min 50 sec 2. Joop Zoetemelk @ 15 sec 3. Michael Pollentier @ 3 min 34 sec 4. Lucien van Impe s.t. 5. Bernard Thévenet s.t.
a: In Italian race results "a" is the same as @
à : French for @ in race results
Aankomst: Flemish for finish line
Abandon: To quit a race. See also Broom Wagon
Abbuono: Italian for time bonus. See bonification.
Achtervolger: Flemish. A group chasing a breakaway. We first learned this word watching the Dutch television feed of the Tour of Flanders, and it was on-screen whenever they showed the chasing peloton. Looking at the word for a while, it occurred to us that they weren't showing us a racer named "Achtervolgers", but rather the "after-followers".
Amiraglia: Italian for a team follow car.
Arc-en-ciel: French for rainbow. See Rainbow Jersey
Arcobaleno: Italian for Rainbow. See Rainbow jersey
Arrivée: French for the finish line
Arrivée en altitude: French for hilltop finish.
Arrivo: Italian for the finish line
Arrivo in salita: Italian for hilltop finish
Attack: Generally a sudden acceleration in an attempt to break free of the peloton. On flat roads it is usually done by riding up along the side of the pack so that by the time the attacker passes the peloton's front rider he is traveling too fast for the pack to easily react. In the mountains it is usually enough to accelerate from the front.
Autobus: French. In the mountains the riders with poor climbing skills ride together hoping to finish in time to beat the time limit cutoff. By staying together in a group they hope that if they don't finish in time they can persuade the officials to let them stay in the race because so many riders would otherwise be eliminated. It doesn't always work. Often the group lets a particular experienced racer who knows how to pace the Autobus lead them in order to just get in under the wire. This risky strategy minimizes the energy the riders have to expend. Synonyms include Grupetto (Italian) and Laughing Group. See Time Limit.
Azzurri: Italian for the Men in Blue. The Italian National team wears blue jerseys, hence the name.
Bell Lap: If the riders are racing the final meters of a race on a velodrome or on a circuit in a town, a bell is rung at the start of the final lap.
YOU MIGHT ALSO LIKE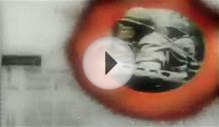 Queen - Bicycle Race [TMS Remaster] [HD]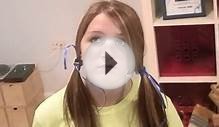 Bicycle Races- Queen (UN)Official music video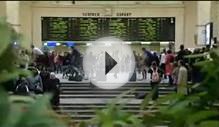 "Bicycle race" by Queen - Surprising act in Brussels ...
Share this Post
Related posts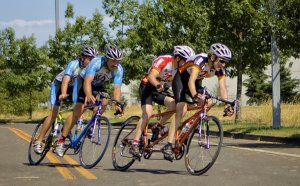 JUNE 03, 2023
In this specific article, bicycle expert, Luke Elrath, provides an introduction on different classes of bicycle race as defined…
Read More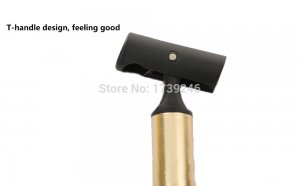 JUNE 03, 2023
The somewhat fuzzy picture within left could be the just known photograph of the very most first try to develop today s hill…
Read More